Freight Services
Any Load, Anywhere - On Time
At Freightstar, we pride ourselves on providing easy, no-fuss shipping and freight services to meet almost any customer requirement with full logistical support. Our freight services include:
Why Use Freightstar?
You save money because we find the cheapest shipping rates available at time of shipment
Your goods are professionally handled and protected because we only use a network of trusted shipping partners on recognised, protected shipping routes
Your goods will be shipped by the most cost-effective and time-sensitive methods as we locate the best routes and handlers for moving freight by sea, by road, by rail and by air
Your goods can be insured in storage and transit at preferential rates giving your financial protection and peace of mind.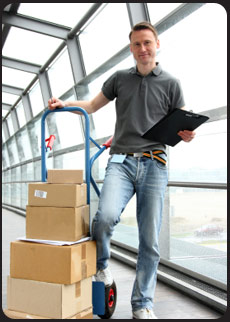 Our mission is to provide a fast,
no-fuss freight service to all
our customers at the best
available rates.